Whats up world?!
Last night was another dope night in LA. I went with my I.E. fam out to support our beautiful lady dj,
CES'T LA VIE!
She is the illest female dj's from here to Timbuktu! She held it down last night playin the songs that moved ya soul and made the B-BOYS break, which would be me! It's amazing how talented she is. She is definitely one of my favorite dj's.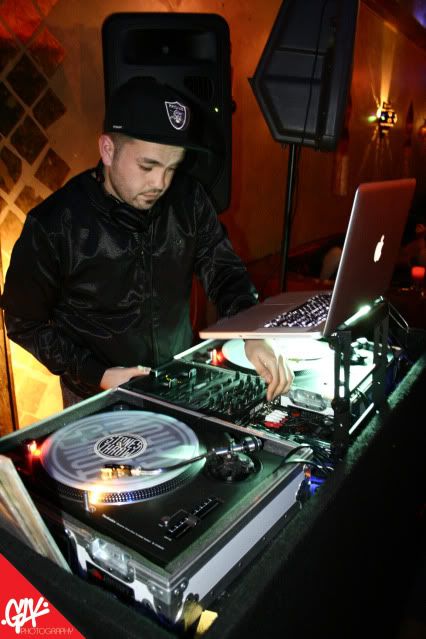 YO, is that Dj
sourMILK
from POWER106?! oh yes,
like UUUUGGGHH
, it is!! I don't know about you, but i get starstruck seeing big names in hip-hop and music culture. this dude is dope. He got down on the 1's and 2's as well and kept the party body rockin!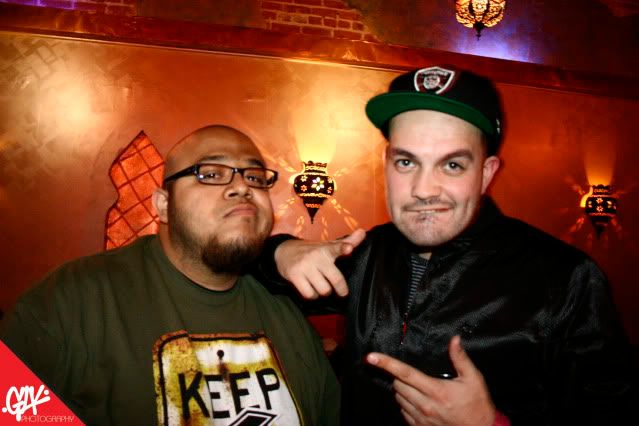 Waddup
Boogie
?!
Its boogie, the man behind the lens for the photos on the POWER106 website!
Another dope dude of the night!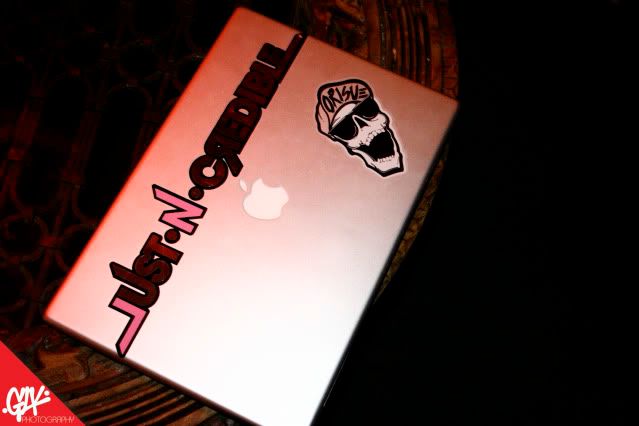 Just.N.Credible!!!!
Yeah, Dj
Just.N.Credible
was in the building as well but i couldn't get a flick of him, so i just got a pic of his Mac. damn, i want that Orisue sticker! its Gully!
Oh snap! Dj
PJ Butta
!
This guys was singing and dancing to every song he played! that's whatsup!
He held it down too for the night. kind of hard to get a still picture of him tho!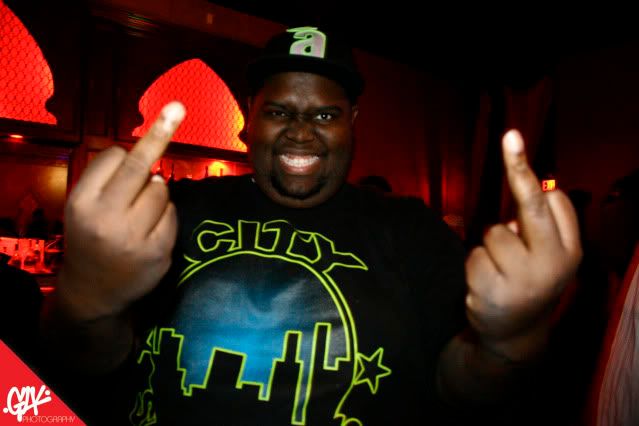 These are my random friends that made the night more than fun! cant wait till the next adventure guys!